Strong demand for semiconductor materials, combined with strong sales of materials such as CMP abrasive pads and specialty gases, has led research firm TECHCET to estimate the market will exceed $66 billion this year, up 8% from last year. Looking ahead to next year, sales are likely to falter due to the many challenges facing the global economy.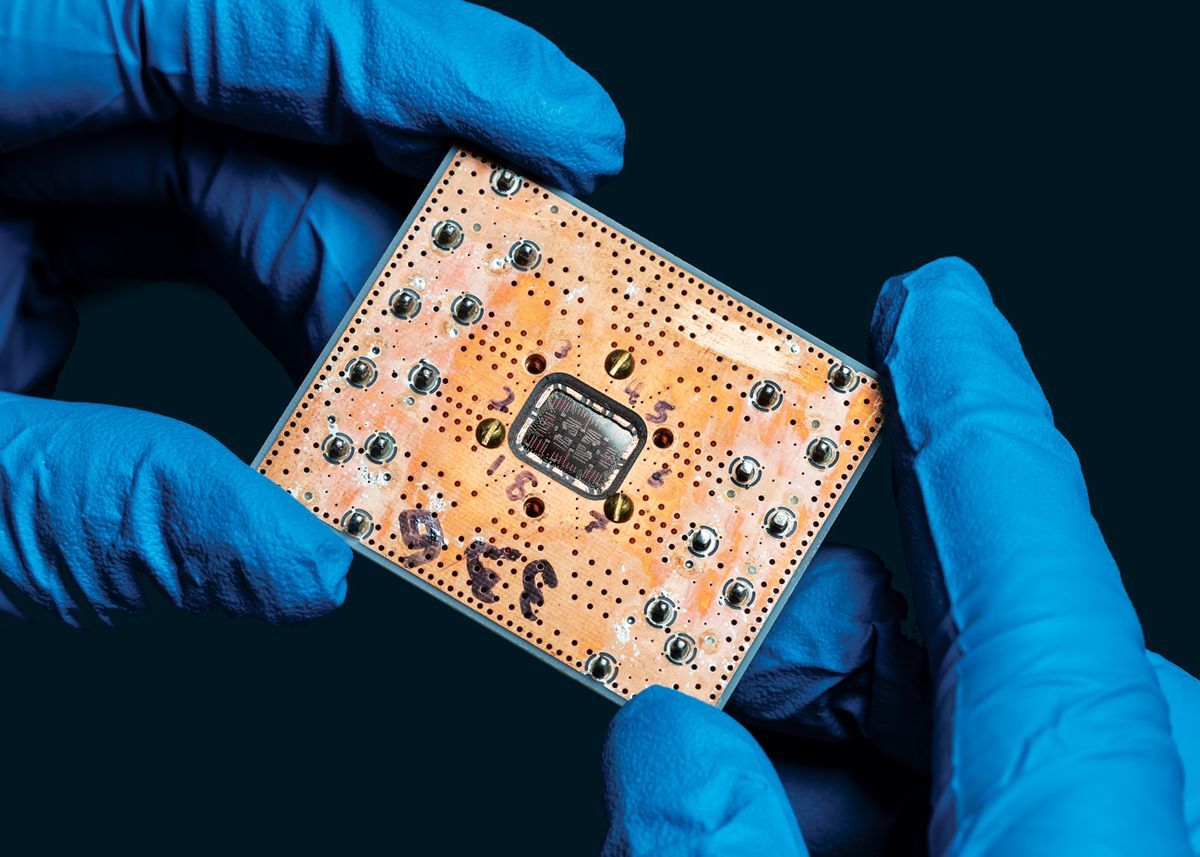 Markets such as abrasive pads, specialty gases, precursor materials and SOI wafers have seen strong growth this year, all up by double digits from last year, the survey said. Next year, due to general economic uncertainty, semiconductor industry revenue is expected to decline, with memory equipment makers experiencing a steeper decline.
The research pointed out that the semiconductor materials market revenue is relatively flat this year, but the sales volume will decline compared to this year, and it is expected that the chip dynamic rate will decline next year, among which the memory dynamic rate will decline, will affect the precursor, special gas, cleaning chemicals sales.

However, advanced process semiconductor materials will still grow more than 5 percent next year from this year. Overall, there will be more money betting on semiconductors in the second half of next year, driven in part by the U.S. chip Act, leading materials back to growth in the third quarter of next year, despite recession fears.